Home grown Asparagus in season from end of April to end of June.
Grown on our farm here in Kingsley, our tasty Asparagus is in season from end of April to end of June and available from our farm shop at Country Market.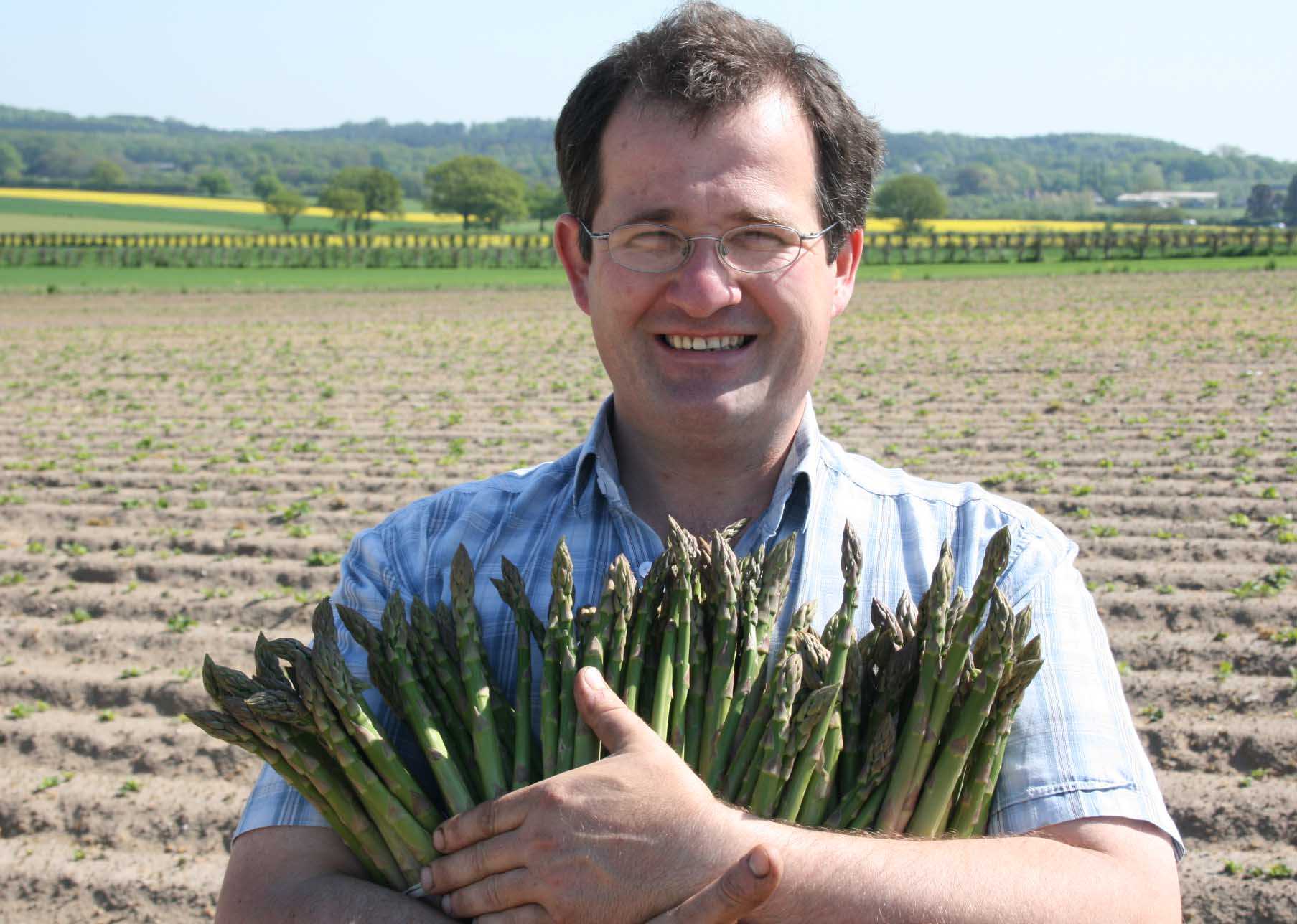 The British Asparagus season lasts for 8 weeks.
British Asparagus is packed with goodness and a rich source of Vitamin C to boost your immune system, and contains Vitamin K essential for healthy blood clotting.  Asparagus also promotes healthy bacteria in the large intestine and is a mild diuretic - believed to help detoxify the body.
Asparagus can also cure hangovers and protect the liver against toxins.
At our farm here in Kingsley, we harvest our Asparagus spears every day through the season, with all our Asparagus crop available exclusively to our farm shop customers at Country Market.
Our home grown Asparagus is delicious served simply by boiling, steaming, grilling, roasting or on the BBQ.  Or serve the tender tips raw in a seasonal summer salad.
For recipes ideas www.britishasparagus.com
In our farm shop you will also find all your cooking ingredients.
Country Market are members of the British Asparagus Growers Association.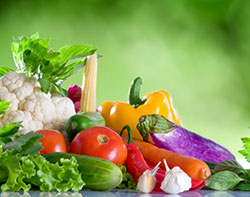 Inspiring ways to use this delicious natural food in your cooking
This natural food is readily available in our farm shop so stock up now and try out some of these tasty recipes.
Rhubarb is especially good when accompanied by ginger or strawberries – here we have two lovely jam recipes to try out:
http://www.bbcgoodfood.com/recipes/1091639/rhubarb-and-ginger-jam
http://www.taste.com.au/recipes/28773/strawberry+rhubarb+and+vanilla+jam
Although tart, if accompanied with a sprinkle of sugar, rhubarb's juicy stalks can be used in the preparation of tarts, puddings, crumbles, muffins and drinks.