Easy Guide Information Leaflets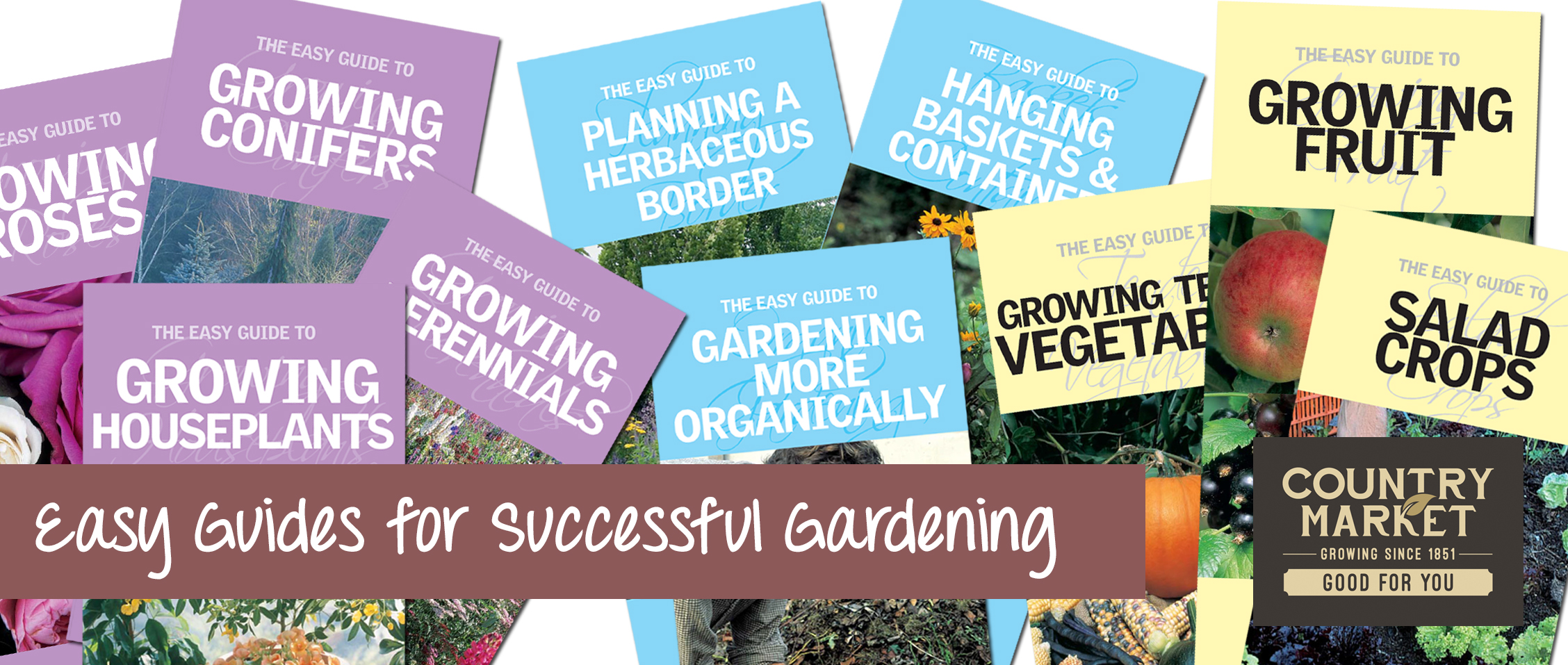 A series of informative leaflets are available here to view & download.  Produced with the HTA and the Royal Horticultural Society, they are designed to provide practical information on a range of popular gardening topics.  Packed with colourful images, handy hints & tips, step by step projects and a list of what is needed.
Garden Worksheets for Kids
Supplied courtesy of the Scotts Company.
These worksheets are provided to download and print for children to colour in & cut out.  Aimed to help children understand in simple terms the differing parts of the plant and their life cycle.  Includes word puzzles to help make learning fun.